Careers
Join our talented team of innovative professionals in big sky country. Develop new technology to measure and analyze neuron activity. Collaborate with top neuroscientists to make discoveries and improve lives.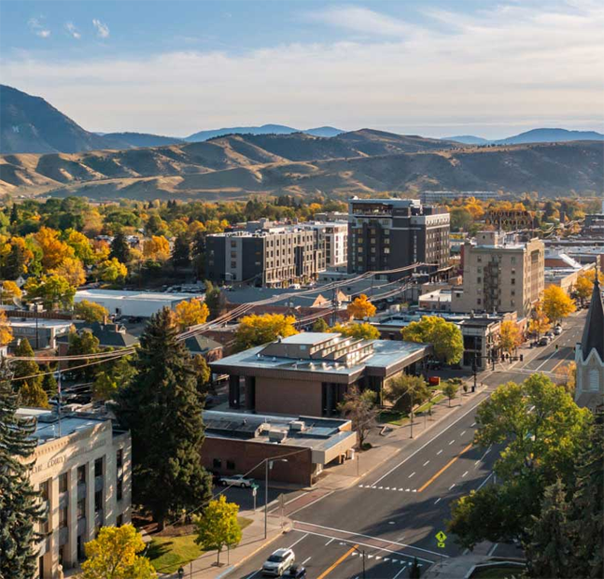 Right Person – Right Position – Right Time
If you are fascinated by neuroscience research and want the opportunity to collaborate with some of the most cutting-edge research labs in the world, we invite you to submit your resume to hr@neuralynx.com.
Internship Opportunities
We also offer summer and academic year internships for undergraduate and graduate students, many of whom have continued employment with Neuralynx following graduation. Contact hr@neuralynx.com.
As a company, we make positive contributions to our community through participation in blood donation drives, canned food drives, and offering science workshops in elementary schools. And we support organizations who serve the needy and veterans, and provide disaster relief.
Neuralynx is an Equal Opportunity Employer
It is the continuing policy of Neuralynx to afford equal opportunity to qualified employees and applicants, regardless of their ethnic/national origin, color, race, religion, sex, age, physical or mental handicaps, military or veteran status, or any other protected condition or characteristic in conformity with all applicable federal, state and local laws and regulations.