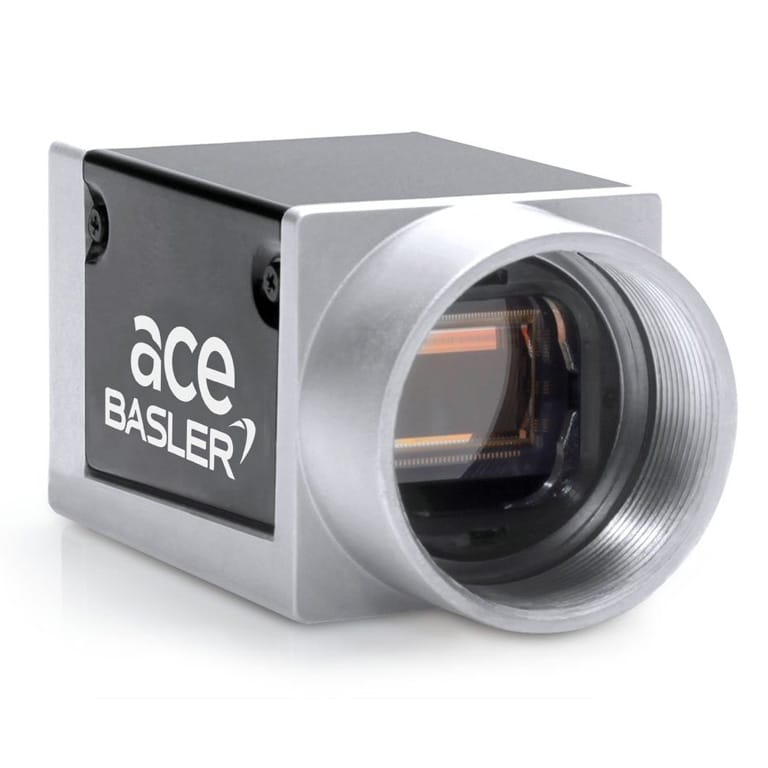 Camera Kit
GigE Camera for use with Cheetah Video Tracking software (VTS). GigE cameras are available in either Color or Monochrome, with either 4mm or 6mm lenses.
To precisely synchronize video with neural and other recorded data, Neuralynx recommends an Integrated GNSS Grandmaster (IGM), time software (Domain Time II), and sufficiently capable network devices. See our TechTip: Basics of Time Synchronization for Neuralynx Acquisition Systems.
---
Included:
Camera (Color or Monochrome)
Lens (4mm or 6mm)
Universal camera mounting bracket
50′ Ethernet Cable
Desktop PoE Injector
Resolution: 1.3 MP
Frame Rate: 88 fps
---
Product Options
Configuration
Color
Color Camera Kit
Color / optional color LED
RGB
Infrared Monochrome Camera Kit
Black & white for infrared
Grayscale
10V Video Tracking LEDs
10V video tracking LEDs for 16/18/27/36 channel and 16 channel QuickClip headstages with LED sockets.
10V Video Tracking LEDs Page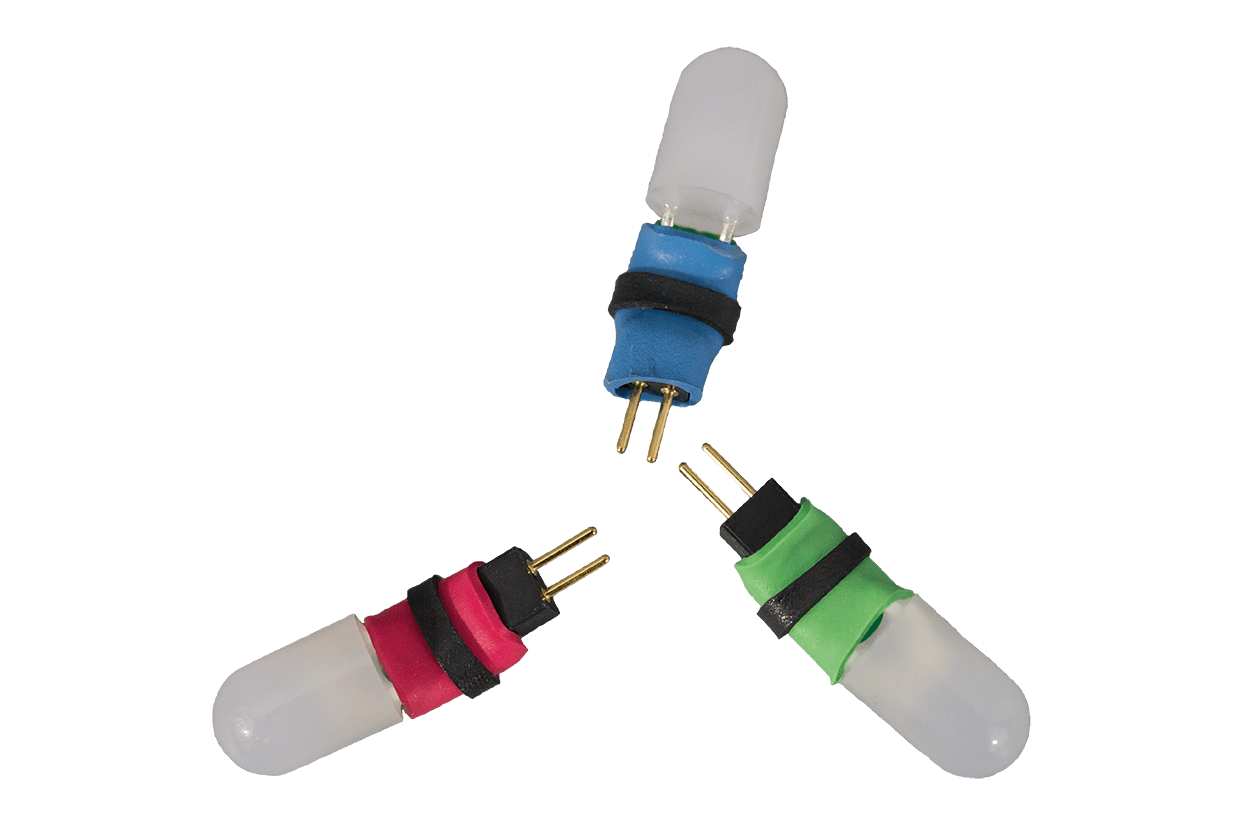 3.3V Video Tracking LEDs
3.3V video tracking LEDs for FreeLynx telemetry system and digital multiplexing headstages.
3.3V Video Tracking LEDs Page