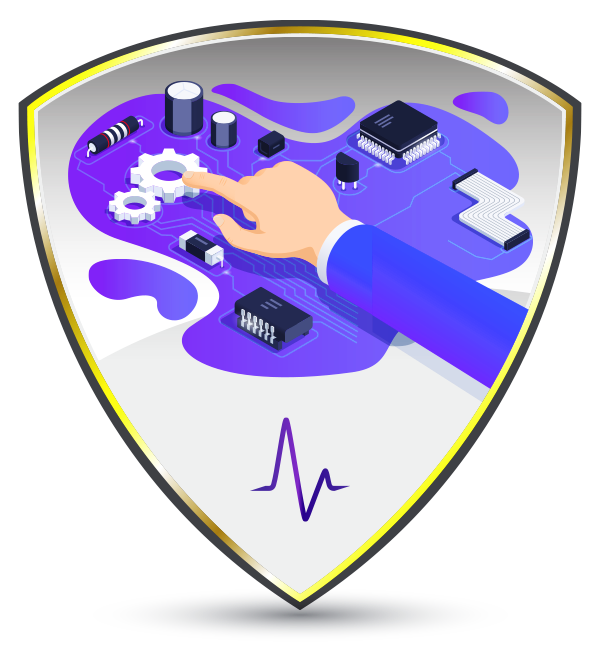 System Maintenance Plan
Our System Maintenance Plan is ideal for research groups that heavily utilize their Digital Lynx SX and ATLAS Neurophysiology systems. Regularly scheduled on-site maintenance will minimize the risk of downtime, minimize lost data, and increase your understanding of your acquisition system and analysis tools through in-person training.
Included Annual Benefits
| | |
| --- | --- |
| 1  |  On-site visit |
| 2  |  Days allocated per visit* |
| 10%  |  Discount on consumables for system maintenance |
*More on-site visit days may be added at standard rates.
Price Breaks
| | |
| --- | --- |
| 1 Year Plan  |  Price dependent on system and lab location |
| 3 Year Plan  |  Save 15% |
| 5 Year Plan  |  Save 20% |
Greater discounts may be available at time of system purchase when bundling the System Maintenance Plan with your order.
Contact us to purchase your System Maintenance Plan or to discuss pricing and customization options.
On-site Visit Details
During your on-site visit, a Neuralynx support specialist performs a comprehensive inspection of your system, including components, software, and 3rd-party connections using our test equipment and detailed inspection procedure. Scheduled maintenance visits prevent unforeseen setbacks before an upcoming experiment and provide in-person training to your lab team. Recommended system upgrades, new equipment suggestions and further repairs to meet your upcoming research goals will also be discussed at the time of your on-site visit.
Urgent Service Visits
Your annual on-site visit may also be used to solve urgent technical support issues that cannot be diagnosed or repaired via remote support. Requests for an urgent on-site visit through your System Maintenance Plan have priority over other service requests and will typically be performed within one week from visit request, depending on your lab location and our availability.
Supporting Neuroscience
Your investment in a System Maintenance Plan strengthens the neuroscience community by allowing Neuralynx to continue providing prompt, high-quality service and support as the number of labs and system complexity continues to increase. Strong manufacturer support improves data acquisition, leading to greater confidence in published results and advancing the neuroscience field.
Thank you!