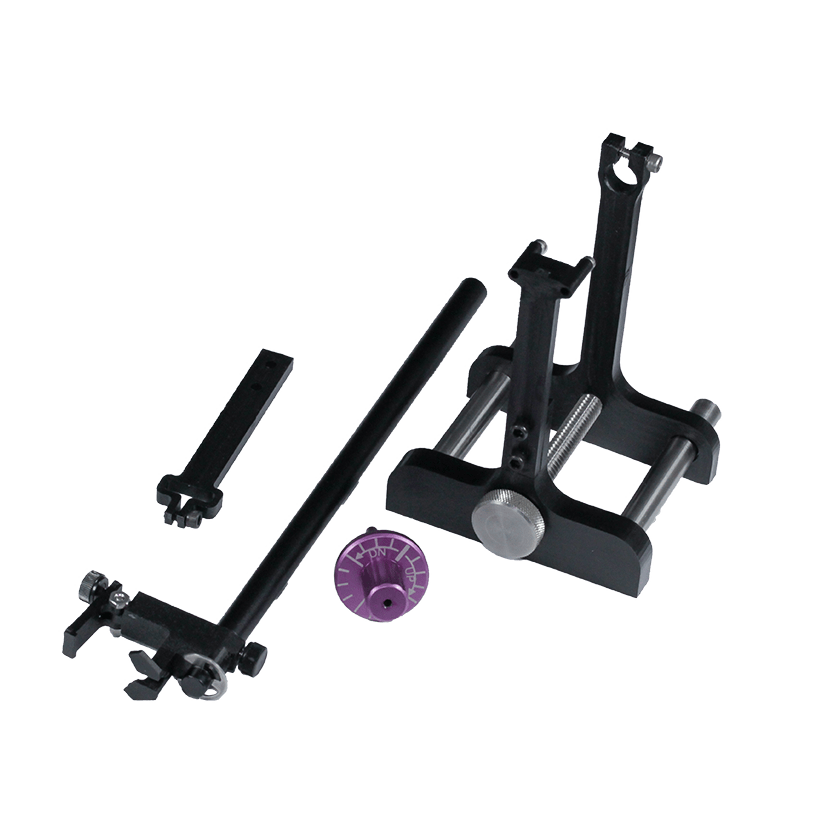 Halo-5 Assembly Kit
All necessary components and tools to aid in the construction of Halo-5 Microdrives.
Halo-5 Assembly Kit features a custom "half moon" drive screw head and calibrated Turn Tool to provide positive, accurate 16 micron depth adjustment. The Stereotaxic Mount holds the microdrive to aid in stereotaxic surgery and is compatible with 7.9mm stereotaxic systems.
Note: All Halo-5 Microdrive components and hardware also sold separately. Suggested sources for recommended adhesives and additional tools are listed in the Halo Microdrive User Manual.
---
Included:
Halo-5 Assembly Jig
Halo-5 Stereotaxic Mount
Halo Microdrive Turn Tool
2.5mm Hex Driver
Catalog Number
31-06012-0147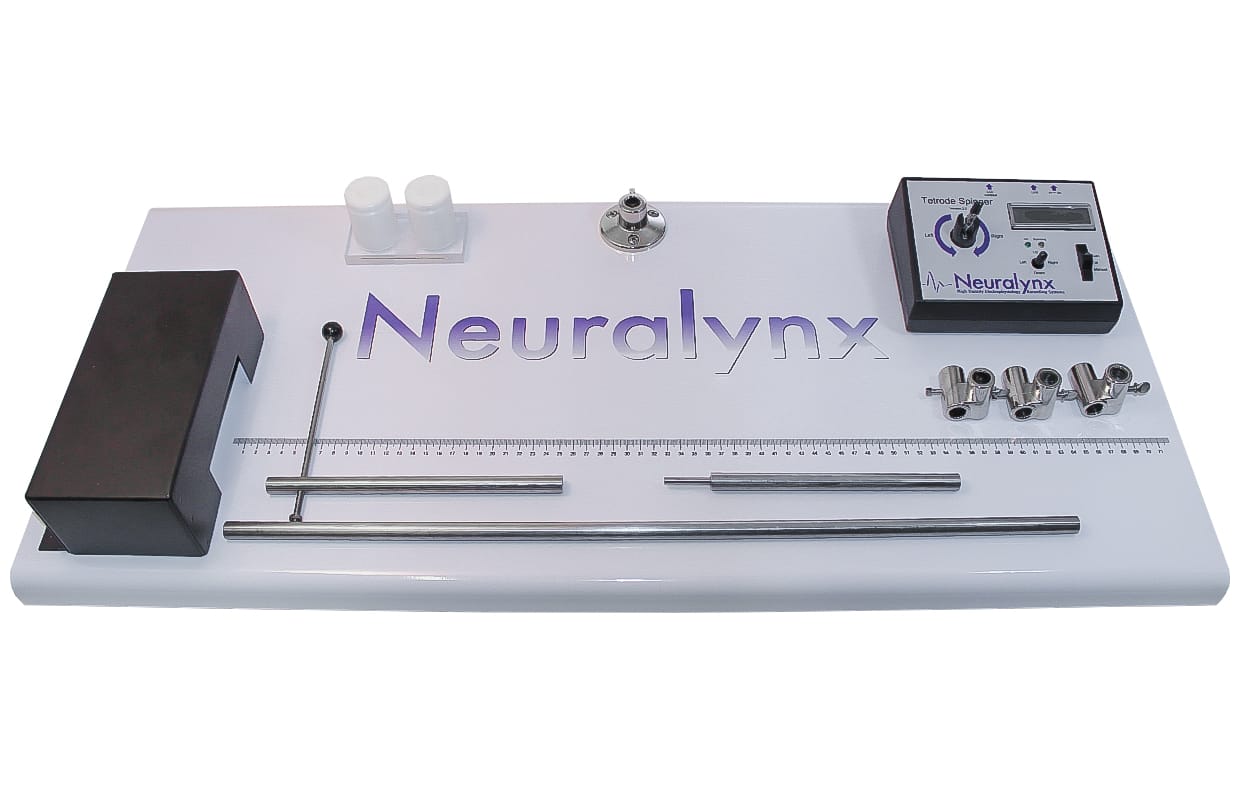 Tetrode Assembly Station
Workstation base and all necessary items (except the wire) to create custom tetrodes, as well as twisted wire electrodes of any type.
Tetrode Assembly Station Page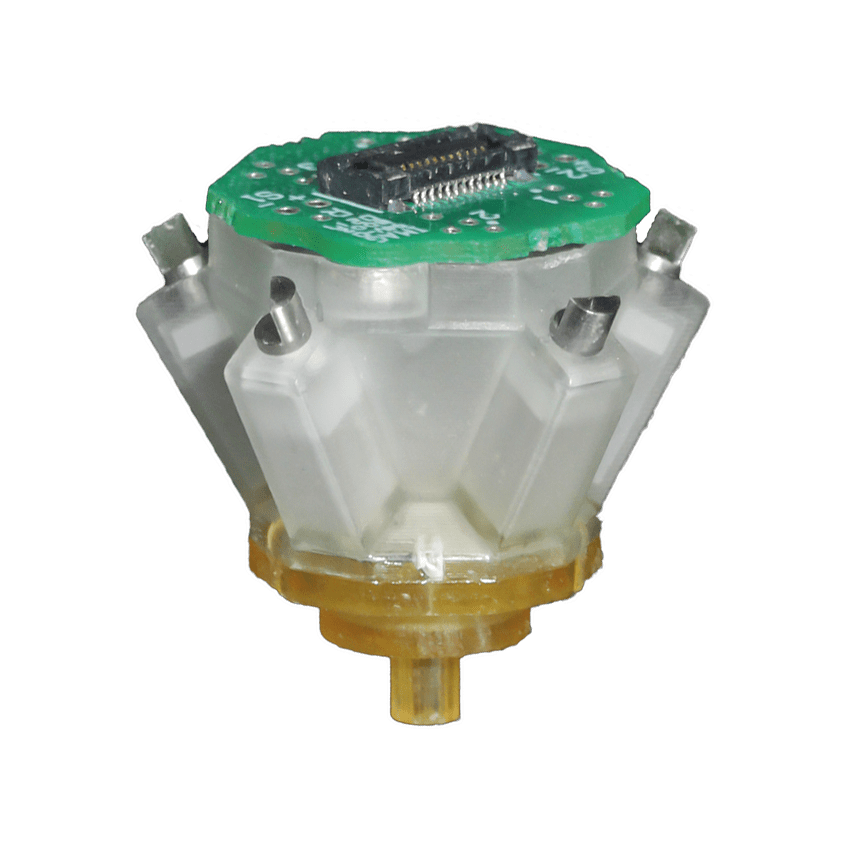 Halo-5 Microdrive
Provides up to 5 independently drivable shuttles to position up to 4 tetrodes with 6mm shuttle travel. 1 additional shuttle available for fiber optics or reference electrodes.
Halo-5 Microdrive Page