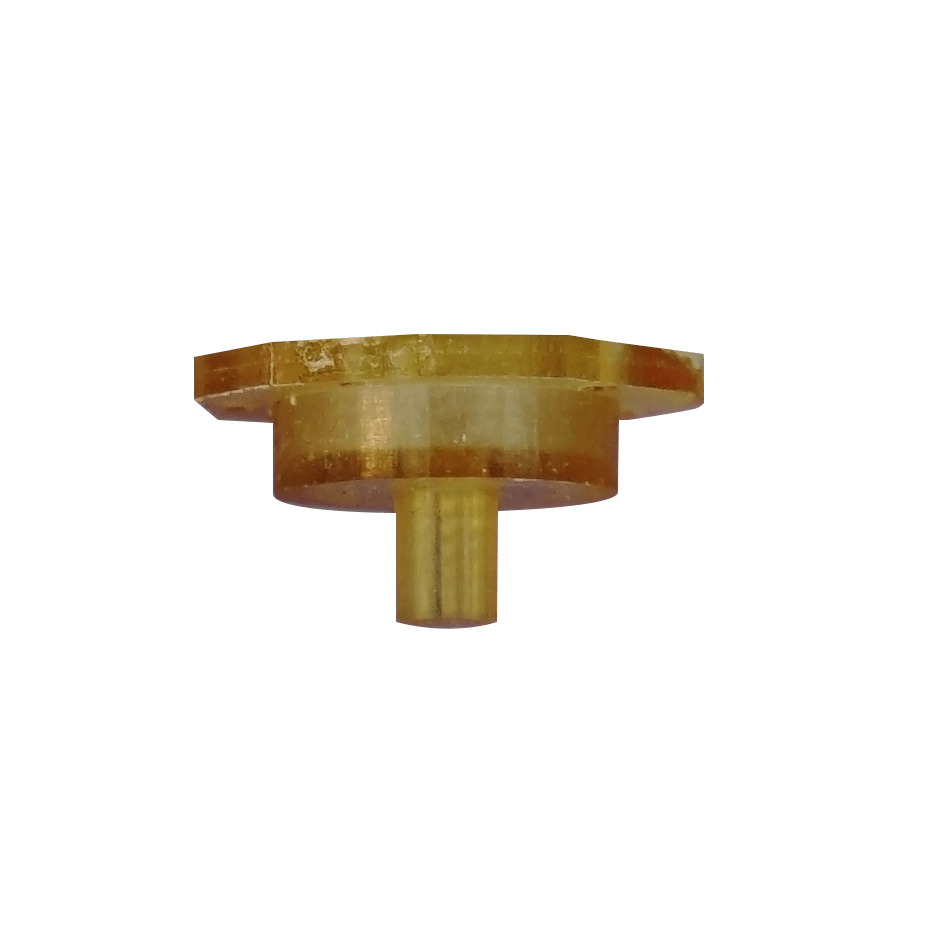 Halo-5 Exit Tip
Interfaces the craniotomy and dictates insertion pattern for Halo-5 Microdrive.
Halo-5 Exit Tip features customizable exit patterns and "chimneys" for:
Smaller craniotomies
Groups of closely-spaced tetrodes
4.5mm hole depth to aid vertical electrode travel and tetrode wire protection, allowing tetrode wires to protrude 3mm out of the polymicro tubing and reducing tissue damage near targeted recording sites.
To determine which Exit Tip pattern best meets your needs, contact Sales@neuralynx.com for Exit Tip guides and details.
---
1 standard Exit Tip pattern
Customizable Exit Tip patterns available per customer design
Precision-machined Ultem
Included:
Halo-5 Microdrive Exit Tip Design Guide
Sold Separately:
Halo-5 Assembly Kit
Recommended for use. Includes Assembly Jig.
Catalog Number
This is part of the Halo-5-Mini Kit
Configuration
Config.
Halo-5 Exit Tip Std A
See Exit Tip guide for details.
A
Halo-5 Exit Tip Custom A
Customizable Exit Tip patterns available per customer design…
Custom